We do whatever it takes to help grow your business...
Weber is more than a traditional advertising agency, more than a marketing firm, more than a printer & sign maker.
Whether it's traditional, digital, print or social, we'll work with you to find the best way to communicate your message and engage with your customers.
If you need an entire marketing campaign or just business cards - we get it done for you.
A Promise To Our Clients
Your tight deadlines
don't scare us!
Our clients love our ability to respond quickly. We've taken last-minute direct mail pieces from creative idea to dropping the finished product at the post office in five hours. That's an extreme example, but for us, short deadlines are more often the rule than the norm.
Whatever You Need, We Never
Say No!
This doesn't mean we won't try to dissuade you from a mistake. But it does mean we do whatever it takes to get the job done and we don't say we can't do something simply because the job is unusual or is potentially challenging.
No task is too hard or
too small!
Part of being a trusted resource for our clients is delivering on each and every job given to us. No task is above us and no task is beneath us. Some of our favorite jobs are ones most ad agencies don't do.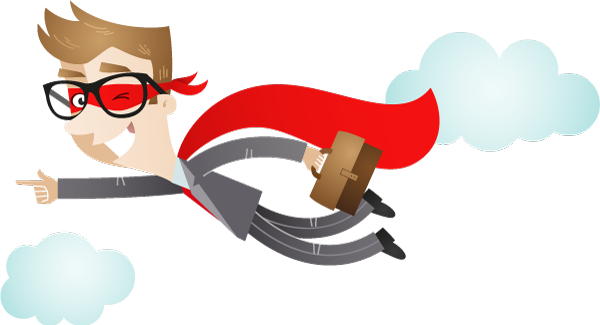 We Are Vertically Integrated
As one of Central PA's largest ad agencies, we possess a unique ability to Get Stuff Done and will go far past traditional advertising agency roles. Because we are a vertically integrated advertising agency, we can do whatever it takes to advance clients' success.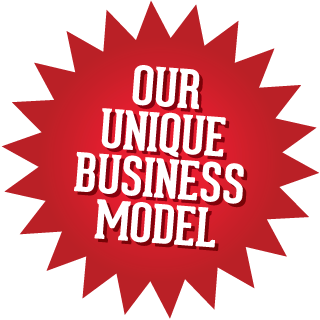 Vertical Integration
Controlling quality, reducing turn-around time, and eliminating markups by providing more services in-house. Learn More