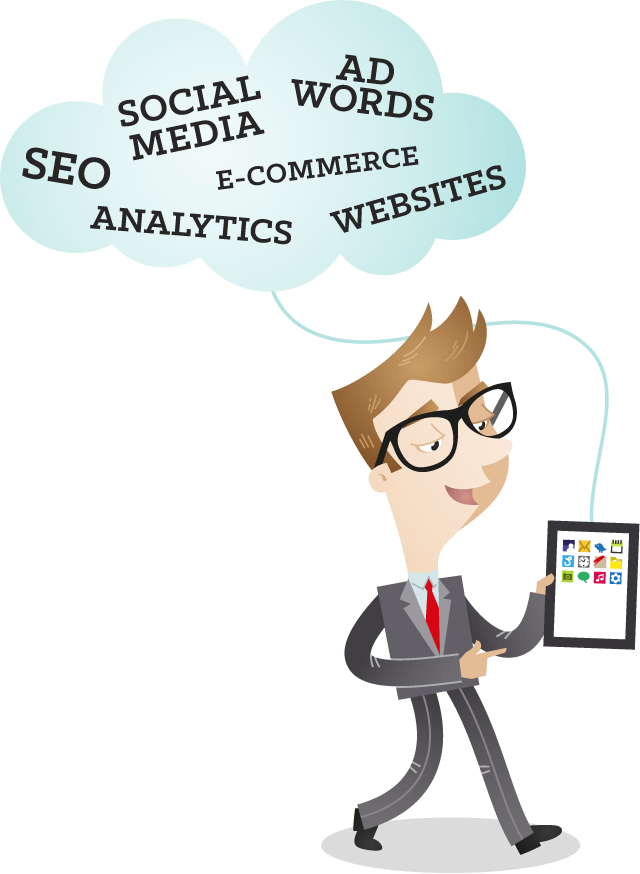 Why Is Digital Marketing Important?
In today's burgeoning digital world, it's no longer enough to focus only on website design and creation. And e-marketing requires more than just a working knowledge of how to send out mass emails. Above and beyond the mechanics behind digital technology, a digital marketing strategy is imperative when it comes to building a company or brand's reputation, servicing a client's current customers, and growing new sales leads. In other words, all aspects of a business now depend on digital marketing for future success.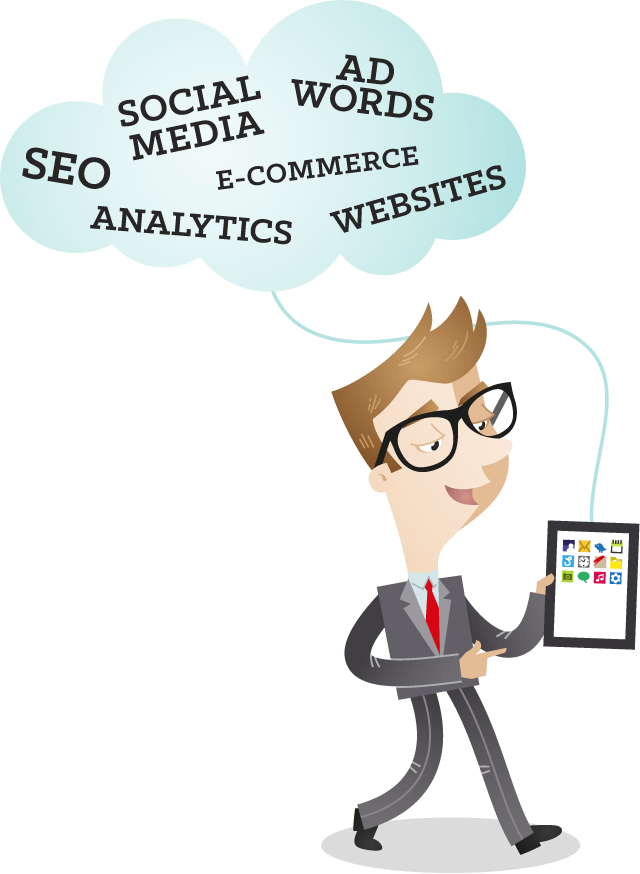 Why Choose Weber Advertising
For Your Digital Marketing Needs?
In a nutshell: because we have a team of pros who are experienced in all aspects of digital marketing – from SEO to Social Media, Paid Search Advertising to Content Marketing – plus the infrastructure to get everything done in-house! Combined with the traditional advertising we've been doing successfully for 20 years - direct mail pieces, broadcast ads, point-of-purchase advertising and more – we can now create fully integrated campaigns that yield more results than ever. Plus we can customize your marketing plan to fit your current budget.
Google Partner
As a certified Google Partners Agency, we proudly wear this badge as proof of our demonstrated Google AdWords and Google Analytics skills and expertise, and therefore pledge to work to the best of our ability to ensure that all of our ad campaigns are set up accurately and optimized for best results.
Let Us Help To Harness
The Right Technology To Grow Your Sales!
We'll develop customized solutions to consistently get the right message and information to your customers while delivering a greater ROI.
Our Digital Marketing Areas of Expertise Include…
Custom Website Design
Whether you're updating an out-of-date website or launching your first dotcom property, we can build the wireframe, develop the content, design a shopping cart, and target the audience you need to make your business profitable.

Mobile Optimization
Not sure if it's important for your site to render well on phones and tablets? Mobile device browsing surpassed desktop computer use in 2013, and your potential customers are no different. We can create a mobile user experience that will make it easy for visitors to navigate your website and get the information they need.

Business Tools & Custom Platforms
Serving our clients' needs is our number one goal, so naturally being able to build tools to help your business function is a priority. Database technologies, kiosk programs, and content management platforms have all been custom built to better service the unique demands of our clients' business.

Search Engine Optimization
We're well past the days of keyword stuffing and black hat techniques to rank #1. So what can you do to make sure your site remains visible in search results? We have the tools and talent to evaluate and create code and content that is search engine (and consumer) friendly.

Paid Search Advertising
Looking for ways to propel your business into the next level of commerce? Promote your website with text, display, audio, or video ads to enhance visibility in search results, social media platforms, digital video and radio services, and even other websites where your target audience is already browsing.

Email Marketing
Have something newsworthy to share or are you just interested in staying top of mind? Once we help establish your goal, our email marketing campaigns can quickly and easily communicate with your existing consumer base to drive even more engagement.

Social Media Strategies
How, when, and why to engage with a digital community of followers isn't an easy job, but we can help here too. We can create and manage your business or brand pages across a wide variety of social platforms, or concentrate our efforts on one social media site of your choice.

Website Metric Reporting & Analysis
Having a website is great. Knowing how your website is performing is even better! Receiving reports of key website metrics facilitates you to know which marketing campaigns to repeat, what needs to be improved, and where to focus your next move.

Content Marketing Programs
Our in-house video, design, and copywriting departments pool their talents to quickly and affordably develop a content marketing program that works for you. Our team members have backgrounds in the diverse fields of radio, TV, film, and photography, and are up-to-date on all the current softwares and techniques. The end result: we can create and help you to distribute interesting, relevant, and highly sharable video, infographics, white paper, and blog assets.

Local Market Digital Presence
While developing a world wide web strategy, don't neglect your most valuable audience: the local market. We can improve the visibility of your business or brand within local web search results and GPS clients.

Our Digital Marketing Team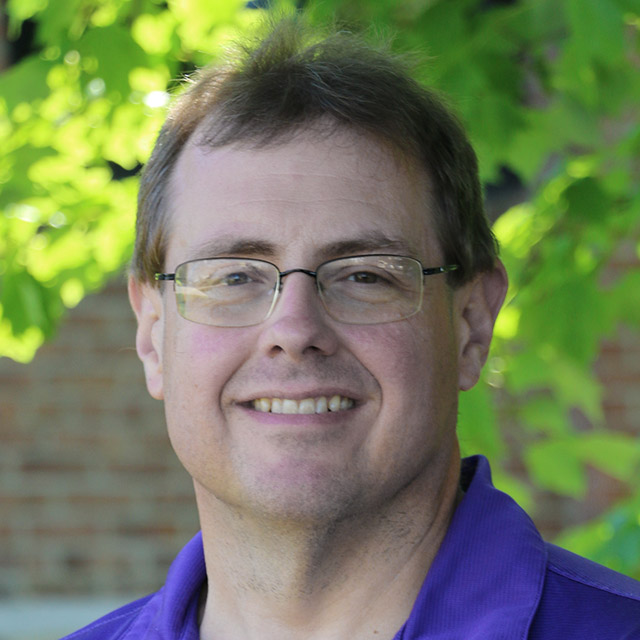 Joe Strosser
Operations Czar
How does a rocket propulsion engineer wind up managing an advertising agency?...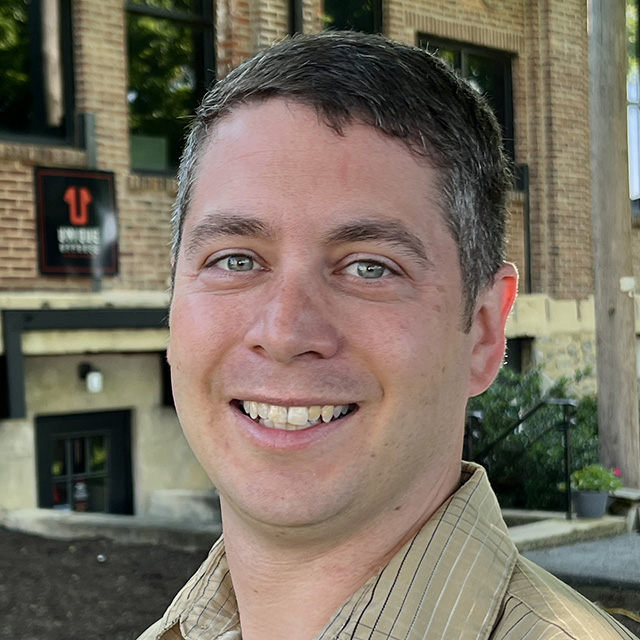 Jonathan Gingrich
World Wide Web-Slinger
I build websites, in weeks, not months. I design and code custom solutions geared...
"From the very beginning, we found Weber Advertising to be great at follow-through and in just flat out getting what we needed done. They were instrumental in developing our brand and since we've started working with them, we have averaged growth that has outpaced the industry average by 300% over the last five years. We've received national industry awards for our marketing efforts."
Dean Walker
President
Boyer's Food Markets